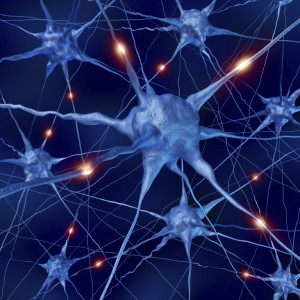 Our mission is to find a cure for LGMD2I and enhance patients' wellbeing.
Limb Girdle Muscular Dystrophy 2I, LGMD2I, is caused by a mutation in the FKRP protein. This leads to progressive muscle degeneration in the legs, arms, and creates cardiac and respiratory complications, disabling thousands of children and adults worldwide. Rare diseases, like LGMD2I, pose challenges to patients, their medical practitioners, and the scientific researchers searching for treatments and cures. We aim to overcome these challenges through collaboration between the patient, medical and scientific communities.
To expedite the development of promising treatments, we fund research & development projects to increase clinical trial readiness and awareness. We also fund the translation of scientific discoveries into technologies that can provide quality-of-life improvement and curative solutions.
Beyond funding and managing scientific programs, we thrive to help the LGMD2I community be aware and informed of the latest healthcare and scientific data. One of the tenets of our philosophy is that open science helps to create better science faster.
The LGMD2i Research Fund aims to:
Do you want to donate to fund relevant research in LGMD2I? Check out our partners
Support medical research
Build relationships with scientists/clinicians
Connect patients, scientists, and drug developers
Facilitate patient identification
Increase patient input into therapy development
Raise awareness of LGMD2I
For more information, please contact:
Dr. Jean-Pierre Laurent
Director
Phone:

voice

(425) 460-2554

Fax:

fax

(425) 460-1236